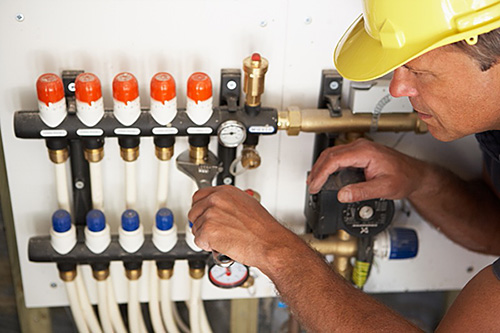 Welcome to Hylan Plumbing Supply, Inc. web site. We know how important it is to keep your home or business running 24 hours a day. We are a plumbing supply house dedicated to delivering quality plumbing supplies.
Our trained technicians will provide professional help for any plumbing problems that you may have. We work hard to help add beauty, value and convenience to your home or office.
Call or email us today for additional information.
Equipment
Pipes
Hoses
Plumbing Supply
ACCEPTED CREDIT CARDS
Hylan Plumbing Supply, Inc.
Showroom: 2233 Hylan Blvd
Staten Island, NY  10306
718-987-4249

Fax: 718-987-9072
Email:Click Here